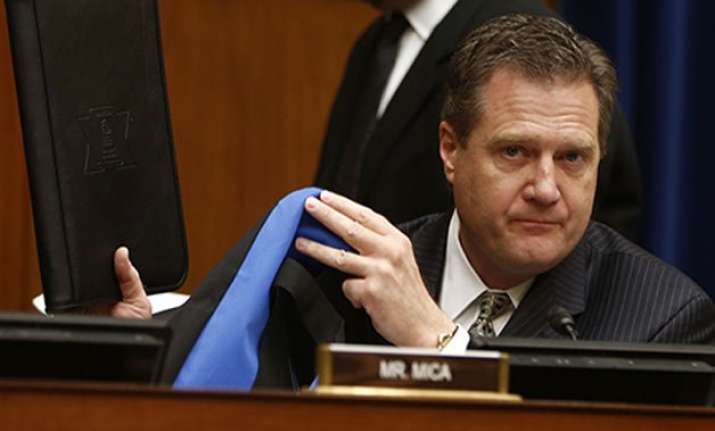 Oslo: Participants of an annual session of the NATO Parliamentary Assembly on Monday urged NATO nations to boost defence spending in the face of new security threats.
NATO Parliamentary Assembly president Michael Turner, at the plenary session in Stavanger, Norway, urged European allies to step up military spending to ensure continued US engagement, saying "the issue will not die unless we can continue to point at concrete European achievements," Xinhua reported.
According to a press release by the NATO Parliamentary Assembly, lawmakers participating in the meeting also encouraged NATO Secretary General Jens Stoltenberg to support Montenegro's bid to become the Alliance's 29th member state, and cautioned against cutting troop numbers in Afghanistan too rapidly amid a persistent Taliban challenge.
Stoltenberg said support for Montenegro's membership was growing but its entry would depend on its efforts to improve the rule of law and on public support in the country for it to join.
The NATO Parliamentary Assembly was established in 1955 as a forum for members of parliament from across the Atlantic Alliance to discuss and influence decisions on Alliance security.
The NATO Parliamentary Assembly is institutionally separate from NATO, but serves as an essential link between NATO and the parliaments of the NATO nations.
Policy recommendations of the NATO Parliamentary Assembly are not binding, but are widely distributed to governments and parliaments of member and associate member nations. NATO's secretary general provides a written reaction to each of the policy recommendations.