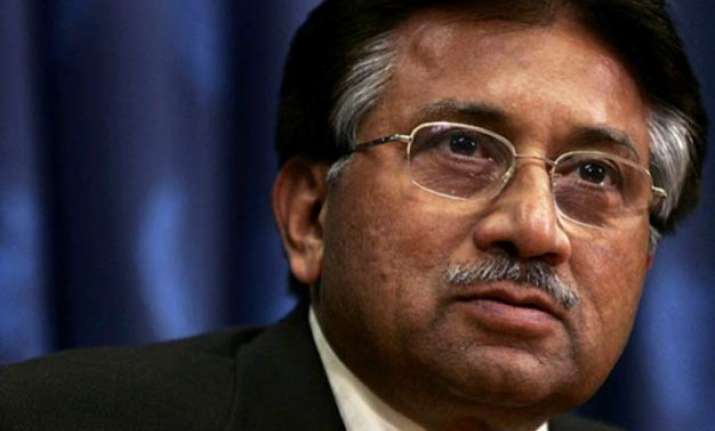 Islamabad: Pakistan's former president Pervez Musharraf on Sunday said that the ones calling him dictator have deprived the women of their rights in the country, media reported.
The former president was addressing a ceremony organised by All Pakistan Muslim League (APML) women wing in Islamabad on the occation of International Women's Day, ARY news reported.
He said the women were not granted their due rights when a female prime minister was ruling the country.
Musharraf claimed that he decided to empower the women as soon as he rose to power, adding that he is also accredited for the representation of women in national and provincial assemblies and the Senate.
He slammed the ones in power for their dual policies and not giving due status to women which the Islam preaches.