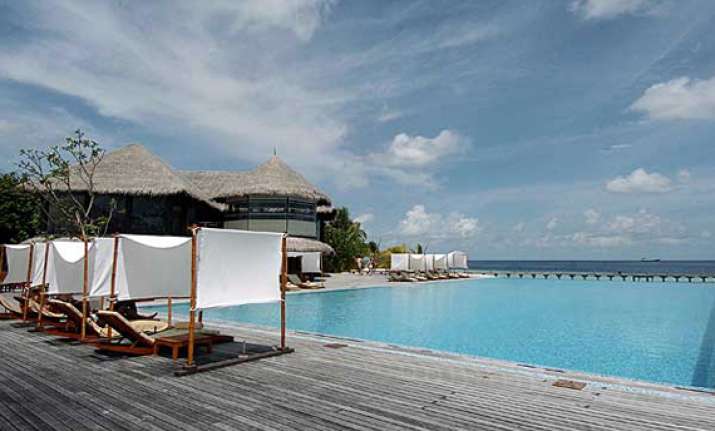 Colombo, Jan 5: The Maldives president said Wednesday he had lifted a ban on spas in the upmarket tourist destination after establishing they were not being used for prostitution, as alleged by Islamist protesters.

The tourism ministry ordered all massage centres to close six days ago.

"There were protests against spas, saying they were brothels," president Mohamed Nasheed said.

"But our probe has found that they are healthy places where families can get top-class treatment. We feel comfortable that we can now open the spas."