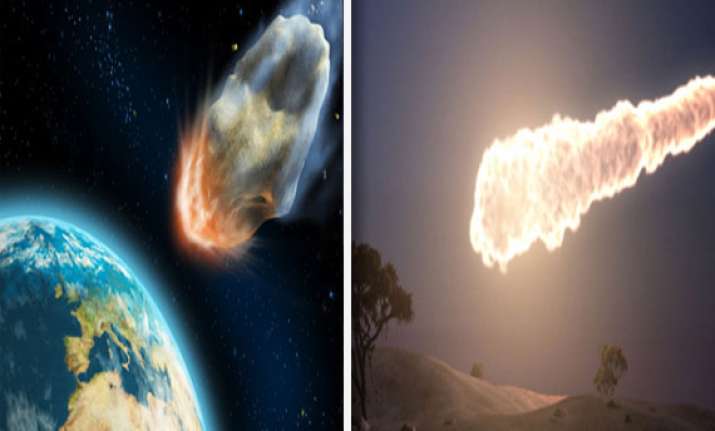 New Delhi: Life on Earth may end on March 16, 2880, if a new study based on Nasa predictions is taken seriously.
According to this new study, an asteroid may slam into Earth on that date, putting a full stop to human endeavour.
Scientists at Nasa have been watching an asteroid, named 1950 DA, which is currently on a path to collide with Earth on March 16 2880.  
The asteroid is a rock two-thirds of a mile in diameter, travelling at about 15km per second relative to the Earth.