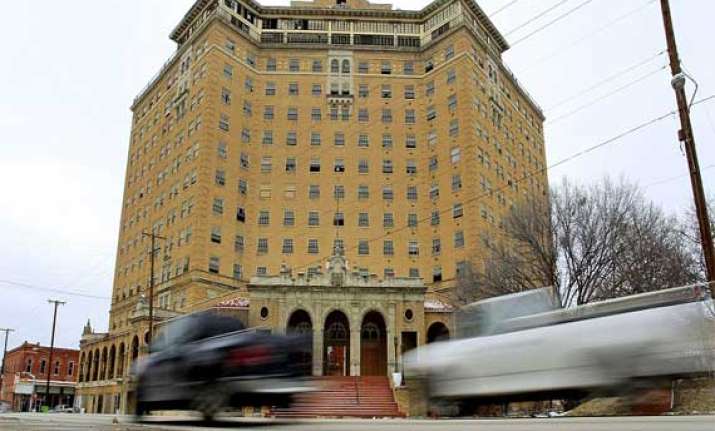 New Delhi: Fond of horror and creepy movies? Do you like haunted stuff? Then dare to go to this hotel in Texas which has been tagged 'haunted' since 1972.
The 14 storey Baker hotel is in Mineral Wells, Texas.
Opened in 1929, the hotel was a spa destination, mineral baths, an Olympic-size swimming pool and a rooftop nightclub known as the Cloud Room.