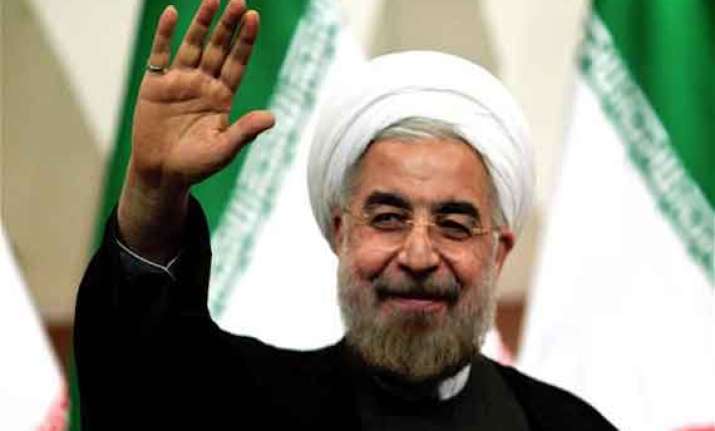 Tehran: Iran is ready for serious talks with world powers to reach a comprehensive agreement over its nuclear programme, President Hassan Rouhani said here Monday.
"As we have been serious in concluding the previous agreement (in Geneva last November), we are also serious in reaching a comprehensive agreement in the upcoming talks with the P5Ư group (the US, Russia, China, France, Britain and Germany)," Xinhua quoted Rouhani as saying in his address to foreign ambassadors on the eve of the anniversary of Iran's 1979 Islamic revolution.
Rouhani's remarks came ahead of the new round of nuclear talks between the two sides that starts Feb 18 in the Austrian capital of Vienna.
He said all countries in the world should enjoy peaceful nuclear technology and slammed monopolising nuclear technology as "unfair and illegal".
He added that Iran wants atomic technology for peaceful use and has begun efforts to alleviate international concerns in its recent negotiations.
The Islamic republic has opened its doors to the International Atomic Energy Agency (IAEA), within the framework of international regulations to prove the "peaceful" nature of its nuclear programme, the Iranian president said.