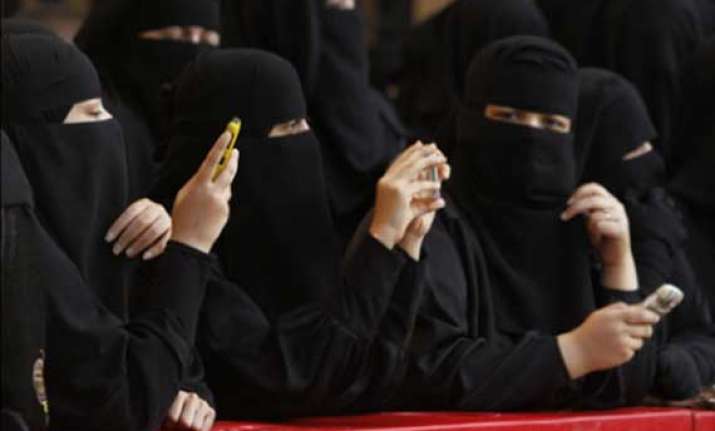 Riyadh: A group of Indian women workers, who were not paid their salaries for the past nine months by their employer here, have been repatriated after the Indian Embassy mediated with their contracting company for their final exit.  
Ten of the 11 workers, all from Kerala, were given final exit by the contracting company, which had hired them to work as cleaners in a Riyadh hospital, Arab News reported.  
On Tuesday night, they were transported in a minibus arranged by the embassy to King Khaled International Airport.  
The embassy arranged the flight tickets for the workers from the Indian Community Welfare Fund (ICWF) and mediated with the contracting company to safeguard their final exit, the paper said.
According to informed sources, the remaining worker will be repatriated next week. Her travel documents could not be processed along with her compatriots because the company had lost her passport and the Indian Embassy had to issue a new passport for her.
The workers' had appealed to embassy for help, claiming that they had not been paid their salaries for nine months.  
They also claimed that the company had discriminated against them, as cleaners from other nationalities including those from Bangladesh, Sri Lanka and Indonesia, had been paid their salaries.