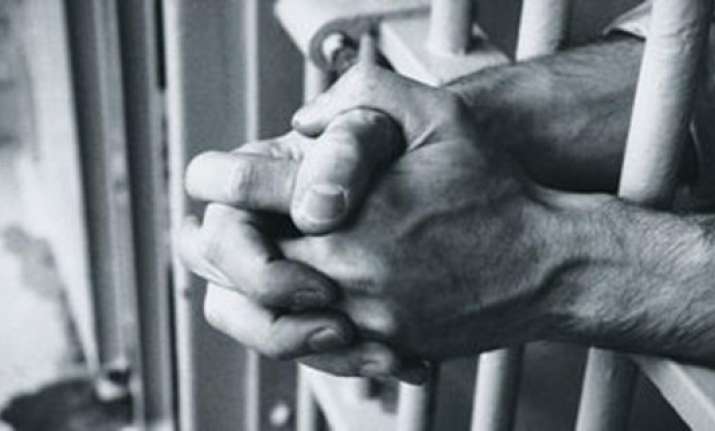 New Jersey: An Indian engineer has been sentenced to 18 months in prison followed by deportation for stealing trade secrets from medical technology giant Becton Dickinson and another New Jersey company.
Ketankumar Maniar, 38, who is also known as Ketan Maniar, had pleaded guilty to two counts of theft and attempted theft of trade secrets in May, according to Northjersey.com.
Maniar, who has been in custody since his June 2013 arrest, was sentenced in federal court in Trenton Thursday. He was also ordered to pay BD restitution of $32,454.
According to prosecution, Maniar had worked as an engineer in Salt Lake City for CR Bard Inc., which is based in Murray Hill, from 2004 until 2011. He worked on catheters, ports and other medical products.
Maniar then worked on syringes and pen injectors at BD in Franklin Lakes from February 2012 until May 2013, at a salary of $115,000, according to court documents.
At the two companies, prosecutors said, "Maniar was able to steal secret information related to the companies' products," including BD's development of a self-administered disposable pen injector called Vystra.
Maniar downloaded Bard and BD files onto computer storage devices, and forwarded trade secrets from his work email accounts to his personal email accounts, they said.
Prosecutors alleged that in the weeks before he left BD, Maniar downloaded more than 8,000 files of confidential information.
BD representatives also found documents with filenames including the words "resume," "cover letter," and/or "thank you letter," Cliffviewpilot.com reported citing a federal complaint in the court.
FBI agents said they also found and seized an "Entrepreneurial Finance Book," in which were "flagged, notated, and/or underlined text related to calculating corporate revenues, starting corporate ventures, obtaining venture capital, and protecting intellectual property through trademarks, patents, and other means."