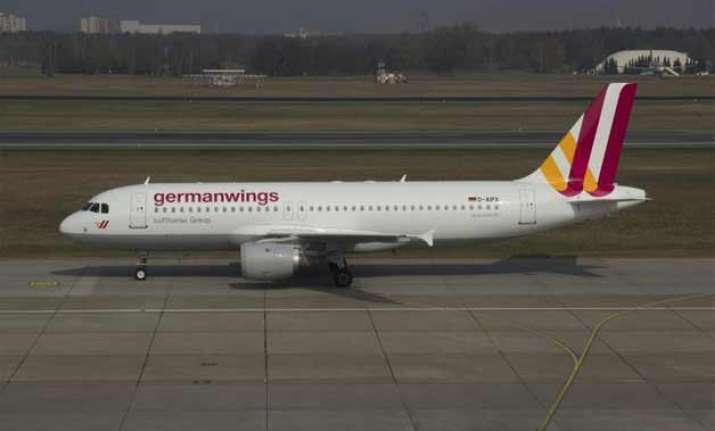 Berlin: An Airbus plane of the German low-cost airline Germanwings made an emergency landing at Stuttgart Airport due to "technical error" on Saturday, an official said.
The pilot reported an unknown defect in the plane around 11 a.m., an hour after the flight 4U 814 bound for Venice took off from Cologne, Xinhua reported.
The plane made an emergency landing at Stuttgart airport around 10 minutes later, with nobody being hurt, the report said, quoting the manager of the airport, Georg Fundel.
Fundel said it is being examined whether the passengers should switch to other Germanwings flights or the emergency landing aircraft can be repaired quickly.
Germanwings is Lufthansa's budget airline whose Airbus A320 en route from Spain's Barcelona to Germany's Duesseldorf crashed in southern France on March 24, killing 150 people on board.