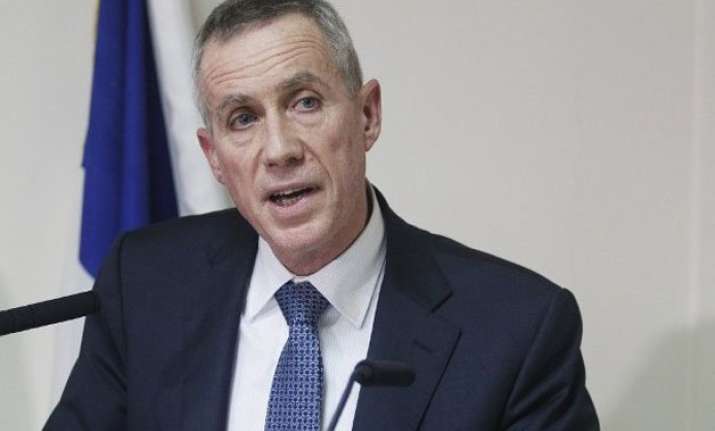 Paris: The heavily armed militant who entered a Jewish grocery store in Paris Friday and held more than a dozen people hostage killed four captives at the outset of the incident, not when police stormed the shop, a French prosecutor said.
Two hours before the cops acted, Amedy Coulibaly told BFMTV by telephone that he had already killed four people, Paris prosecutor François Molins said during a press conference Friday.
Coulibaly, who had ties to the two men who fatally shot 12 people Wednesday at the Paris offices of satirical weekly Charlie Hebdo, also confided to BFMTV that he had booby-trapped the shop to foil a police raid.
The police officers who ultimately stormed the grocery and killed Coulibaly discovered 15 sticks of dynamite and a detonator, Molins said.
The prosecutor said investigators found ample evidence of Coulibaly's connection to brothers Said and Cherif Kouachi, the suspects in the Charlie Hebdo massacre, who died Friday in a gun battle with police at a printing plant northeast of Paris.
Said Kouachi's wife made more than 500 phone calls to Coulibaly's girlfriend, Hayat Boumeddiene, who is now being sought by police.
The telephone records demonstrate the "constant and sustained links between the two couples", Molins said.
Cherif Kouachi travelled to Yemen in 2011 and is thought to have received training from jihadi groups, the prosecutor said.
The attackers at Charlie Hebdo shouted "God is great" in Arabic and one of them proclaimed that "the prophet is avenged," apparently referring to the magazine's past publication of caricatures of the Prophet Mohammed.