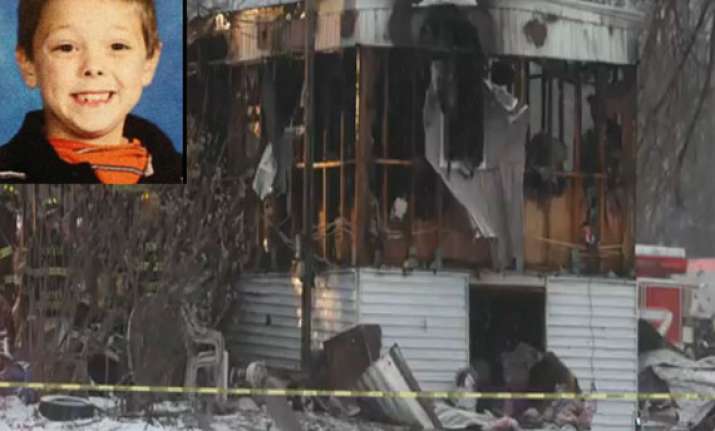 Penfield, N.Y. : An 8-year-old boy Tyler J. Doohan from Rochester, New York managed to wake six people up and get them out of a burning trailer,  but lost his own life while he was trying to rescue his disabled uncle.
The unfortunate incident took place on Monday morning when a Mobile home or trailer caught fire because of electrical malfunction.
Tyler went to the trailer to spend some time with his grandfather as his grandfather used to live in the trailer.