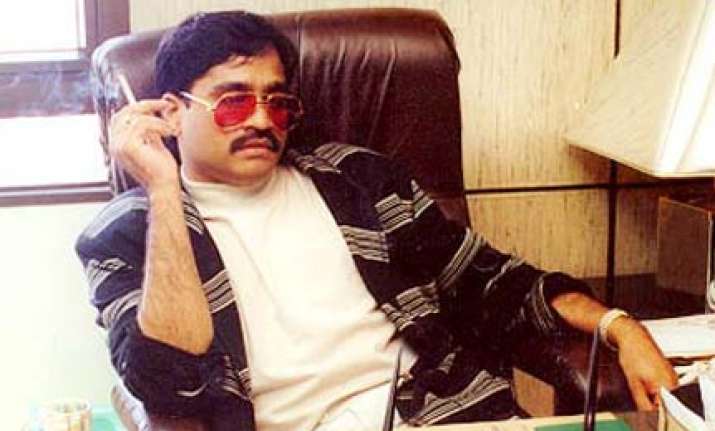 Fugitive underworld don Dawood Ibrahim has reportedly undergone heart surgery in a Karachi hospital to remove a blood clot, Mumbai Police officials have told selected mediapersons.
A senior official of Mumbai Police Crime Branch admitted that the surgery took place a few days ago. The report published in Nav Bharat Times says that the ailing don called his chief lieutenant Chhota Shakeel to his hospital bed and told him not to harass his brothers if any untoward happened to him after the surgery.  
Chhota Shakeel is reportedly at loggerheads with Dawood's brother Anees Ibrahim and the other two brothers Mustaqim and Humayun, while the fourth brother Iqbal Kaskar is in Mumbai presently.  
Another of Dawood's brother Shabbir was killed in Mumbai nearly 25 years ago, while another brother Noora died three years ago in Pakistan after a heart attack. There were reports at that time that Noora was bumped off on instructions of rival don Chhota Rajan.However Crime Branch officials deny any standoff between Chhota Rajan and Dawood's brothers.  
This is the second time Dawood has sought Chhota Shakeel's promise not to harm his brothers. The latter wanted to kill Anees Ibrahim's sharpshooter Feroze Konkani because he had insulted him by kicking off his birthday cake. Dawood had then told him, he could bump off Feroze but should not harm Anees in any case.