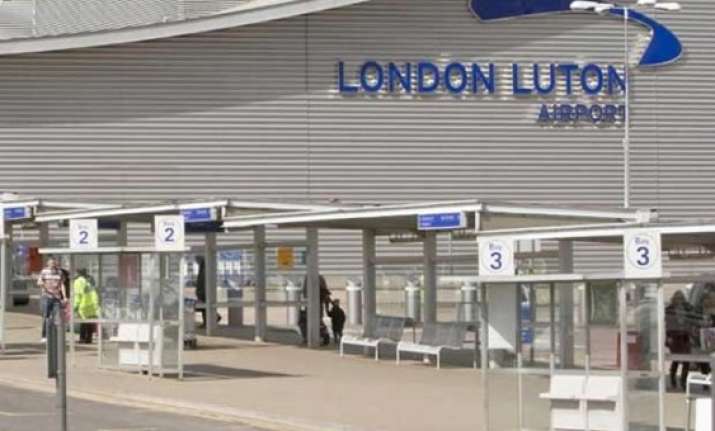 London: A controlled explosion was carried out on Monday at one of Britain's major airports after a security alert over a suspicious suitcase, disrupting flights for thousands of passengers.
Luton Airport, in Bedfordshire towards the north of London, was reopened later this evening after all its incoming flights were suspended over the alert sparked by the checked-in suitcase which was picked out by a security scanner.
Police said the terminal had been evacuated while the package was being examined which had now been destroyed.
"London Luton Airport has evacuated the terminal building after a suspicious item was found in the security search area. The decision has been taken with the police to ensure the safety and security of passengers and staff," an airport spokesperson said.
"We are working closely with the police to ensure passengers are not inconvenienced unnecessarily but we must ensure that the safety and security of all our passengers and staff remains our top priority," she added.
Britain had recently raised its terrorism alert to its second-highest level of 'severe', implying an attack was imminent.
The United Kingdom government has said Islamic State (IS) in Syria and Iraq posed the UK's greatest-ever security threat.