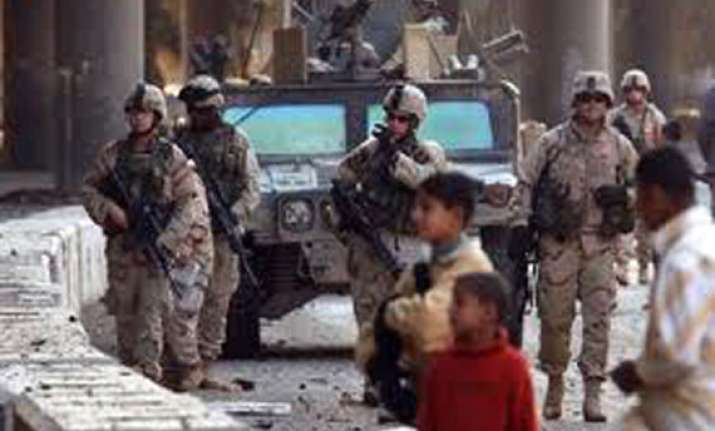 London, Mar 5: Bodies of Iraqis handed back to their families by British troops showed signs of torture and apparent mutilation as well as multiple bullet wounds, local doctors have revealed before a public inquiry which has opened in London.
After three years of investigations costing 15 million pounds, the inquiry opened Sunday just weeks before the 10th anniversary of the invasion of Iraq. It is being conducted to investigate allegations that up to 20 Iraqis were murdered after a gun battle with British troops in 2004.
Named after one of the dead men, Hamid al-Sweady, the inquiry is to also examine claims that detainees captured at the same time were mistreated. It is being heard by a retired judge.
The revelation about torture signs came to light at the beginning of the long-awaited Al-Sweady inquiry into allegations that wounded insurgents were taken back to an army camp after a brutal battle and tortured or killed claims that have been vigorously contested by the military, The Independent reported Monday.
Graphic photographs of 20 dead Iraqis, the youngest just 14, were shown as Jonathan Acton Davis QC, counsel to the inquiry, opened what is expected to a year-long hearing.
The images showed the blood-soaked and contorted bodies of young men, many with severe facial injuries. Some appeared to be clad in uniforms while others were in civilian clothes.
The victims' relatives told the inquiry team that a number of the corpses bore signs of fresh blood at the time they were returned the day after the battle, while some were missing eyes or had injured or severed genitals.