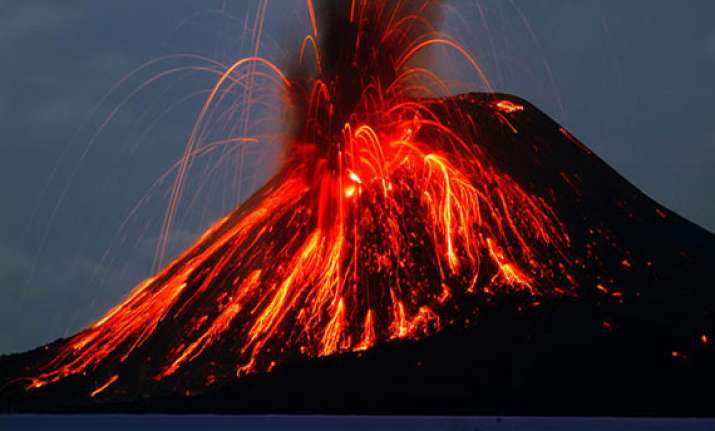 New Delhi: Our earth is full of Nature's wonders. From dense forests to deserts, from oceans to the mountains, nature has splendid mysteries for us. One of such mysteries is the volcanic eruption.
It is said that a volcano erupts due to excessive heat within the earth's mantle. This heat slowly melts rocks to create magma.
Magma is lighter than the solid rock around it. Magma rises and collects in magma chambers. It is a natural way by which the internal heat and pressure of the planet is released.
Although there are numerous volcanoes around the world, but many of them are either extinct or are in a dormant state. There are around 1500 volcanoes across the world.
Volcanic eruptions have a great impact on life and property.
Here we present a list of 10 biggest volcanic eruptions:
Mount Unzen
Located in Nagasaki, Mount Unzen is a group of several overlapping stratovolcanoes. In 1972, its eruption sparked a megatsunami, killing around 15,000 people, making it the worst volcanic disaster of Japan. The volcano was most recently active from 1990 to 1995, however it eruption in 1991 killed 43 people which included three volcanologists.