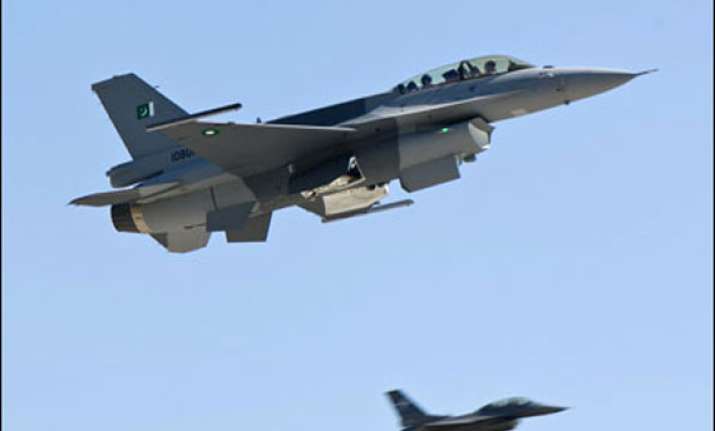 Peshawar: Pakistani fighter jets pounded militant hideouts in the lawless North Waziristan and Khyber tribal regions, killing over 40 militants including foreigners, days after the government suspended talks with the Taliban over the execution of 23 troops. 
The air strikes, which mostly targeted hideouts in Mir Ali area of North Waziristan Agency, were sanctioned by Prime Minister Nawaz Sharif himself. Air strikes were also carried out in Khyber Agency.
The precision bombardment was part of surgical strikes which sources said should not be taken as a full-fledged military operation.
At least 40 militants, including foreign fighters, were killed in the air strikes, Pakistani news channels reported. 
"Militants involved in the bombing of a Peshawar cinema hall on February 13 and killing of an army major on February 18 were targeted in their hideouts in Bara area of Khyber agency today," a military source said. 
"It is confirmed that in strikes in Mir Ali, 16 Uzbek terrorists were also killed," the source said. 
"In Khyber Agency air strikes, seven terrorists including three suicide bombers and an important commander was killed," the source said.
Sources said a factory making explosives and IEDs was destroyed in the air strikes in Khyber Agency. 
Sources in the Pakistan government told PTI that Prime Minister Sharif authorised the air strikes last night.