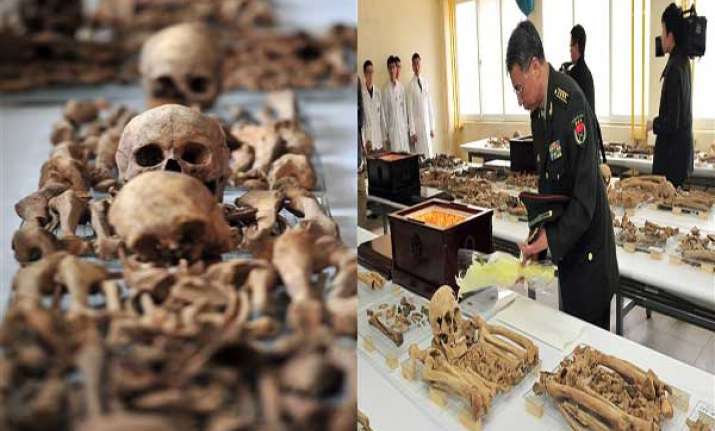 New Delhi: Souls of around 400 dead Chinese soldiers of 1950-53 Korean war  may be resting in peace now as their remains will finally be returned to China for burial. China fought alongside North Korea in the war.
The war was primarily the result of the political division of Korea by an agreement of the victorious Allies at the conclusion of the Pacific War at the end of World War II.
South Korea was supported by United Nations and North Korea got the support of  China and the Soviet Union.