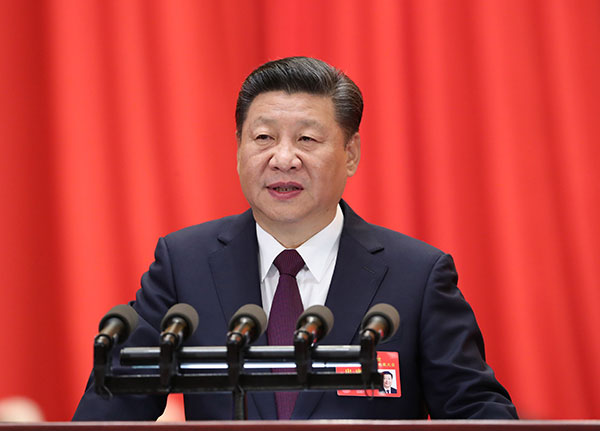 Do global institutions such as the World Bank and the International Monetary Fund need to be reformed? Will China's growing influence in Asia affect the existing international order? 
These were some of the major questions that were discussed by a panel of experts at the 'Raisina Dialogue' here, which included former Prime Minister of Canada Stephen Harper and Russia's Deputy Minister of Foreign Affairs Igor Morgulov. 
"The view that national sovereignty has been overridden by global institutions, has never really been accepted... There may have been some erosion (in values), but we still see a fairly high degree of cooperation among various countries," Harper said. 
Moderating the panel, themed on 'The End of Liberal Order: The Beginning of the Asian Century?', Member of Parliament Shashi Tharoor posed several questions including on the need for reforms in Bretton Woods institutions formed after the Second World War. 
The Bretton Woods Conference in the US had led to the establishment of the IMF and the World Bank, which still remain powerful forces in the world economy. 
China's influence in the South China Sea, and with the Asian Infrastructure Investment Bank (AIIB), there have been a bit of a shift towards a Chinese order, but unlike the international order, it is for "Chinese interest only and that is a bit of concern," Harper said. 
AIIB in Bejing-headquartered multilateral development bank that aims to support the building of infrastructure in the Asia-Pacific region. 
Tharoor then asked Harper is China going for new institutions, because it is "not getting a level playing field" in western model-based global institutions, to which he replied, "It (AIIB) is still fundamentally different, because China is setting the rules by themselves." 
Brussels-based Theresa Fallon, Senior Associate with the European Institute for Asian Studies, said, "Anything that is old gets creaky, and needs reforms. So, the liberal global order also need so." 
She also made reference to China's growing assertive in Asia, through its initiatives such as the One Belt and One Road (OBOR) that seeks to have control. 
"Also, China has been able to influence the West, more than the West has been able to influence China," she said. Russia's Deputy Foreign Minister Morgulov said that Asia's rise has given the idea of connectivity, like through ASEAN. 
"Also, Asia is not just a geographical region, but a dynamic, political region that draws others from the non-region," he said. 
James Carafano, Vice President, Foreign and Defence Policy Studies at The Heritage Foundation in the US, said, "The strategic convergence of the four countries -- the US, India, Japan and Australia -- is going to lead the way."