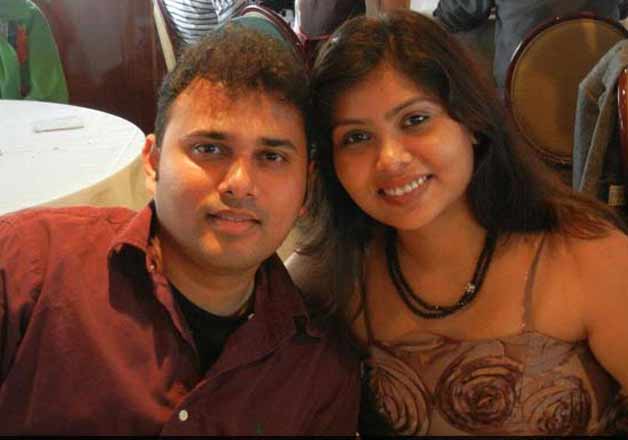 New Delhi: The body of an Indian techie who died in a road accident in the US earlier this month, is likely to be buried until his wife, who is in coma after the accident, cannot give consent for his cremation.
The situation has arisen as a result of US laws that forbid cremation of a body without the consent of the spouse of the departed.
External Affairs Minister Sushma Swaraj said on Sunday that Indian Consul General in New York Riva Ganguly has proposed that the body of Chandan Gavai, who died along with his parents when a pickup truck crashed into their car in New York on July 4, be buried till his wife Manisha Surwade came out of coma.
IT professional Gavai, 38, and his parents Kamalnayan Gavai, 74, and Archana Gavai, 60, were killed when a pickup truck crashed into their car while they were returning after watching Fourth of July fireworks.
The truck driver also died on the spot.
Both vehicles burst into flames immediately after the accident which happened at Yaphank in Suffolk county, New York.
Gavi's wife, 32, sustained life-threatening burns and head injuries while their 11-month-old son sustained non-life-threatening injuries, police said.
The family hails from Kalyan in Maharashtra.
Stating that the bodies of the parents will be cremated in the US, Sushma Swaraj tweeted:
"Burial of Chandan as his wife Manisha is in coma and she alone can give consent for his cremation."
"Burial only till his wife Manisha recovers from coma. Once she gives consent, Chandan will also be cremated," she said in another tweet.
She said that death certificates would be issued for all the three who died and the family would be helped in getting insurance money.
Sushma Swaraj added that all members of the family, including of Manisha, who are in the US, are agreeable to the Consul General's proposal.
(With IANS inputs)