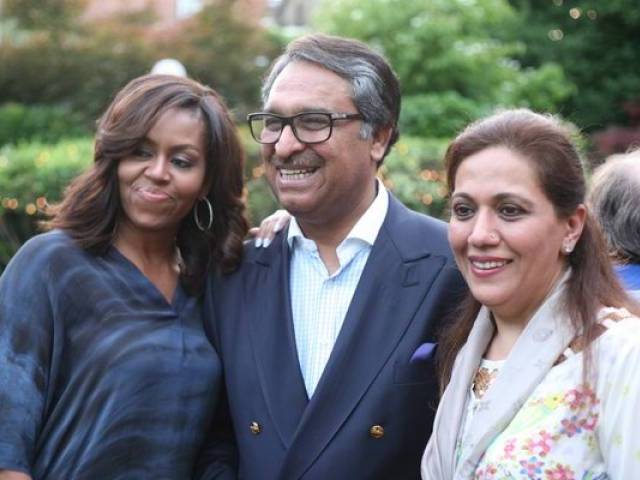 Pakistani ambassador to the United States Jalil Abbas Jilani was recently reprimanded by the White House for tweeting out pictures of him with US First Lady Michelle Obama, a report that Islamabad has rejected as "baseless".
According to a report by Pakistani daily The News International, the White House sent a strongly worded letter to Jilani after his tweet and called his action "undiplomatic and a breach of trust."
On May 28, the Pakistani ambassador had tweeted: "It was an absolute delight hosting FLOTUS at Pakistan House today," along with a picture.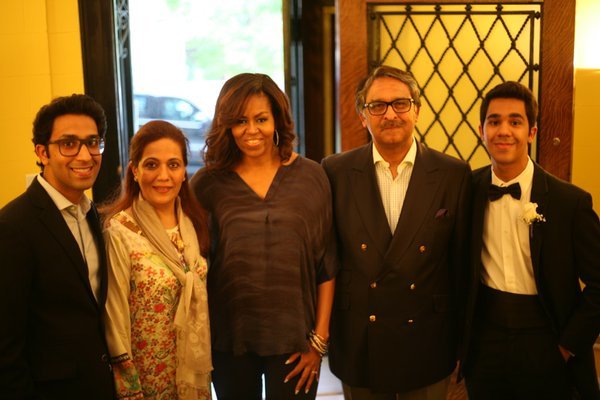 However, the tweet was removed soon after.
According to the daily, the First Lady's visit to Jilani's residence Pakistan House was connected with his son's graduation party, who attended the same school as President Barack Obama's daughters.
The tweet dispensed the notion that Jilani has close ties with Obama family. A section of the press also carried out analysis that Michelle Obama and Jilani discussed bilateral relations as well.
Disappointed by the tweet and subsequent media reports, the White House shot off a letter saying that "Mrs Obama's brief visit to the residence of the ambassador was purely personal and extracting any political gain out of that was unprofessional."
As the news played out in Pakistan media, its foreign office put out a clarification. 
"The news published today in a local daily regarding a letter of displeasure from the White House to our Ambassador in Washington is completely incorrect and baseless," a press release by Pakistan's Foreign Office said. 
"No such letter from the White House has been received either in our Mission in Washington or this Ministry. It is nothing but a figment of the Reporter's own imagination," it added.