Follow us on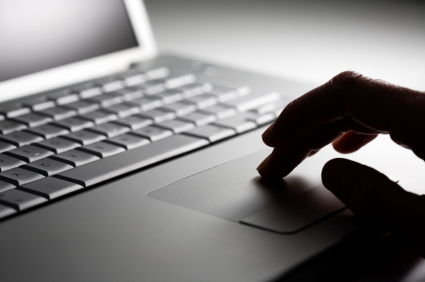 The websites of seven Indian missions in Europe and Africa came under cyber attack on Monday and confidential data was dumped online. 
The official websites of the Indian missions in South Africa, Libya, Malawi, Mali, Italy, Switzerland and Romania was hacked, claimed two hackers on Twitter, who go by the name Kapustkiy and Kasimierz.
Kapustkiy and Kasimierz claim to be Security pen-testers who have said that the reason behind the hack was to force administrators to consider the cyber security of their websites seriously, The Hacker News reported. 
The hackers allegedly dumped personal details of hundreds of Indians, including students living abroad. 
Data such as passport details, phone numbers, email IDs, and addresses were dumped by hackers on a website called PasteBin. 
However the data was later taken down from the website. 
"We did it because their security was poor, and several domains related to the Indian Embassy had the same vulnerability. This proves that a lot of people can not trust the "Embassy." We hope that this problem will be fixed in the future." hackers told The Hacker News via email. 
"We did not do it for the lulz or something, but we did just for them to pay attention to the issues with their crucial websites. Also, we did not leak anything like their real address, city or zip code, which is available in the database."  
The leaked data showed that the targeted websites are so insecure that even user and admin passwords are also stored in plaintext without any hashing mechanism.  
The hackers claimed to be under the age of 18 and from the Netherlands. They called themselves "grey hats". 
Indian Ministry of External Affairs is yet to comment on the issue.