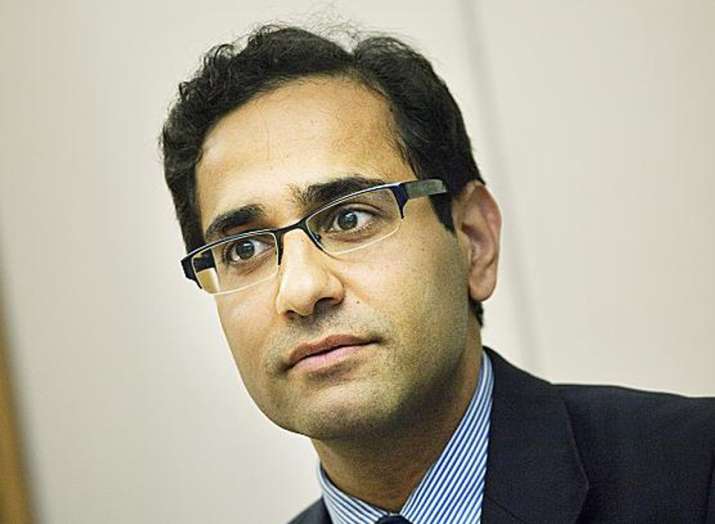 Six British parliamentarians belonging to the ruling Conservative Party visited Pakistan-occupied Kashmir (PoK) on Thursday and called for an early resolution of the Kashmir issue.
According to a report in Dawn, the British MPs said that the Kashmir issue was lingering on for a long time and it was essential to resolve it at the earliest. 
Rehman Chishti, Chair of the All-Party Parliamentary Group for Pakistan, recalled that during his previous visit to Muzaffarabad in 2012, he had promised to bring along his fellow parliamentarians on his next trip.
"It is important for the UK parliamentarians to visit Kashmir and realise the problems of locals," said the MP, who was born in a suburban area of Muzaffarabad.
Chishti said the UN should constitute an "independent international commission" which should visit Kashmir and its "finding, whatever those might be, should be accepted by everyone".
The British lawmakers arrived in Pakistan on April 2 on the invitation of Pakistan National Assembly Speaker Sardar Ayaz Sadiq.
Apart from Chishti, other parliamentarians who visited the region were Royston Smith, Matthew Offord, Mark Pawsey, Henry Smith and Nigel Huddleston.
(With PTI inputs)