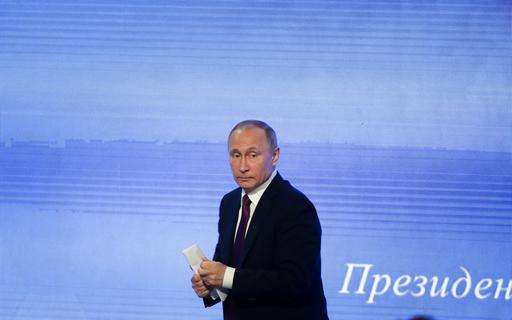 Russian foreign ministry today said that Moscow is ready to host peace talks between the Government of Afghanistan and the Taliban.
The statement from Russia came after it hosted diplomats from the regional countries for consultations on the Afghan issue in Moscow.
The third round of consultations on the Afghan issue was attended by representatives of Russia, Afghanistan, China, India, Iran, Pakistan, Kazakhstan, Kyrgyzstan, Turkmenistan, Tajikistan and Uzbekistan. 
It was the third meeting that Russia hosted in last four months to push for political negotiations to resolve Afghan problem. 
The United States was also invited to attend the meeting but Washington  refused the investigation. 
 "I think just to end it, we just felt that these talks – it was unclear to us what the purpose was," U.S. State Department spokesman Mark Toner said while  explaining Washington's refusal to attend the these consultations.