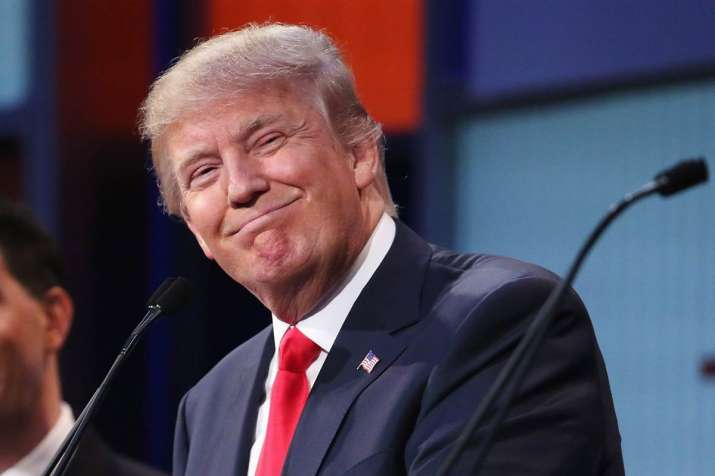 A day after US presidential election results were announced, a top Russian diplomat claimed that Moscow had contacts with the campaign of Donald Trump ahead of his election as US President, a media report said.
Deputy foreign minister Sergei Ryabkov was quoted as telling the Interfax news agency today that "there were contacts" with influential people in Trump's circle. "I don't say that all of them, but a whole array of them, supported contacts with Russian representatives."
There were no further details given on the claimed contacts, including names in the Trump campaign or other specifics.
Trump's relations with Russia were one of the most contentious issues of the campaign, especially in light of his favorable remarks about President Vladimir Putin as a strong leader, and persistent contention by his opponents that Russia was responsible for hackers purloining e-mails from the Democratic National Committee and Hillary Clinton's campaign staff.