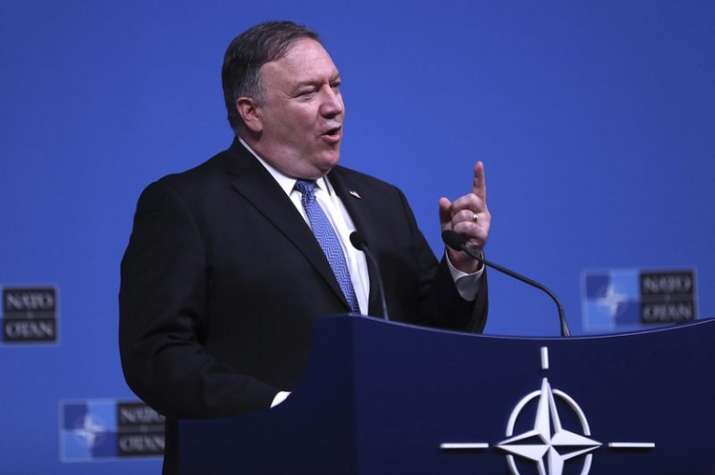 The Russian Foreign Ministry says it has received official notification from the United States that it intends to walk out of a key Cold War-era treaty. US Secretary of State Mike Pompeo announced at a NATO meeting Tuesday that Washington would suspend its obligations under the 1987 Intermediate-Range Nuclear Forces Treaty (INF) in 60 days due to Russia's alleged "cheating."
Russia has denied US and NATO allegations that it is violating the landmark treaty that banned an entire class of weapons.
Foreign Ministry spokesperson Maria Zakharova told reporters on Wednesday that Moscow has received an official notice from Washington that quotes unspecified evidence of Russian violations.
Zakharova insisted that Russia has always respected the treaty and no evidence has been provided to prove otherwise.
She also said that legal experts are currently studying the text of the INF agreement in order to determine whether membership in it could be legally suspended.
Speaking at a news briefing, Zakharova also commented on the calls for Russia to release Ukrainian sailors.
She said they weren't all regular soldiers and an investigation is underway to determine all the details of their operation in the Kerch Strait.