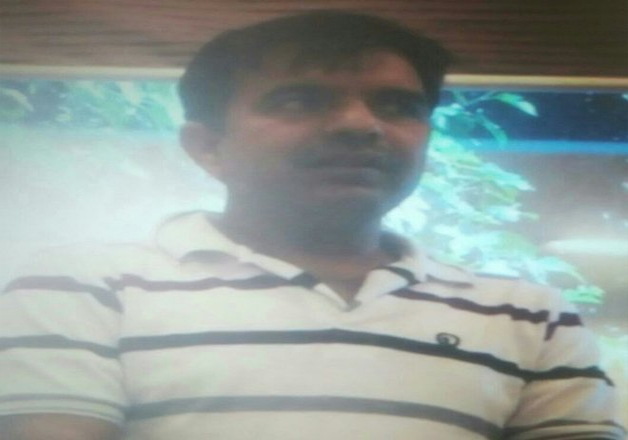 Pakistan today condemned the 'detention and manhandling' of a mission staffer in Delhi who was then asked to leave India over alleged spying activities.
The Ministry of Foreign Affairs here said the Embassy staffer was detained on "false and unsubstantiated" charges of espionage and asked to leave India by Saturday.
"We condemn the detention and manhandling of our diplomatic official," a statement said.
It rejected Indian allegations that the staffer was running a racket for the Inter-Services Intelligence (ISI) and was collecting sensitive defence information.
"This act clearly reflects Indian actions to shrink diplomatic space for working of the Pakistan High Commission," the statement said.
Earlier in the day, India asked a Pakistan High Commission staffer in Delhi to leave the country immediately for allegedly running a major espionage ring that was busted with the arrest of two Indians possessing sensitive defence documents to be passed on to the ISI. 

Vikas Swarup, spokesperson for the Ministry of External Affairs, tweeted that Foreign Secretary S Jaishankar summoned Pakistan High Commissioner Abdul Basit "to convey that (a) Pakistan High Commission staffer has been declared persona non grata for espionage activities".
Basit was summoned after Delhi Police said they detained the embassy official, Mehmood Akhtar, a kingpin of the racket working for the ISI.
Akhtar was questioned briefly and let off because of diplomatic immunity. Two Indian nationals, Maulana Ramzan and Subhash Jangir, also working for the ISI, were arrested and questioned. Both are residents of Rajasthan. 
The arrests were made following a tip from the Intelligence Bureau.
This is not the first time that employees of the Pakistan High Commission have come under the radar over alleged espionage in India.
Last year, police claimed to have busted an ISI spy ring in the mission and five persons were arrested.