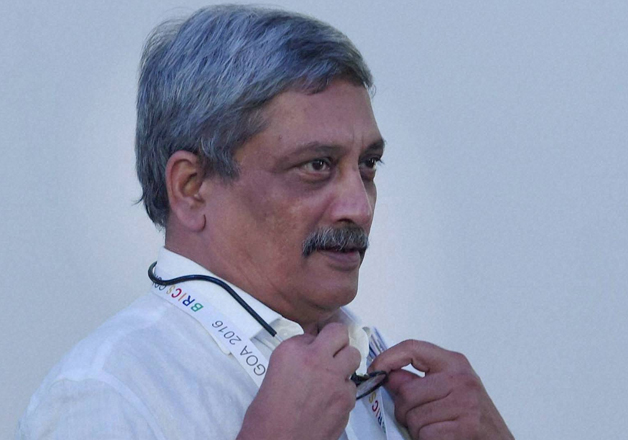 Pakistan today said that Indian Defence Minister Manohar Parrikar's recent 'no first use' statement on India's nuclear doctrine "amounts to nothing".
"Pakistan believes the ambiguous 'no first use' declaration is not verifiable and amounts to nothing. It can't be a substitute for verifiable arms control and restraint measures proposed by Pakistan's standing offer of Strategic Restraint Regime," Pakistan's Foreign Office (FO) spokesman Nafees Zakaria was quoted as saying by 'Dawn'.
Zakaria further said that a statement by the Defence minister of a country that repeatedly and constantly heightens tension with an aggressive posture should be a matter of concern not just for countries of the region but also a threat to global peace and security.
Pakistan's Foreign Office, in a statement, claimed that there is "growing recognition of the fact" that a 2008 exemption to Nuclear Suppliers Group rules granted to India "neither benefited non-proliferation regime nor objective of strategic stability in South Asia."
"The exemption means that India already enjoys most of the benefits of membership of the 48-nation bloc, even though it has developed atomic weapons and never signed the nuclear Non-Proliferation Treaty (NPT), the main global arms control pact," it said.