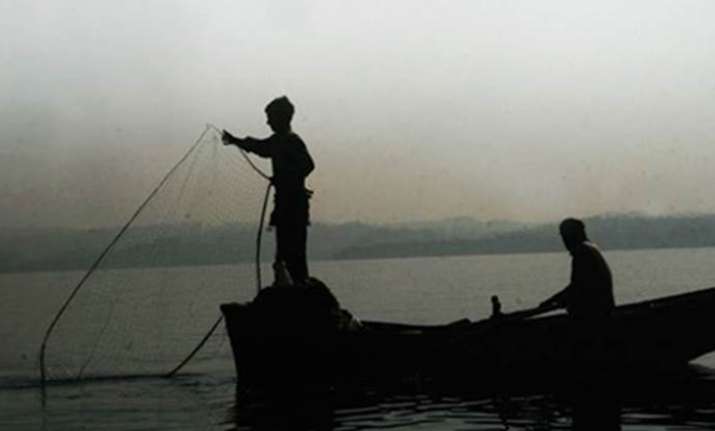 Two Indian nationals went missing after being swept away by Sunkoshi river in Nepal's Sindhupalchok district on Sunday, police said. 
The incident occurred when the individuals were fishing in the river at Bahrabise area in the district, which is 75 km from Kathmandu, they said.
The missing persons were identified as Ruplal Sahani, 30, and Manohar Sahani, 25. 
Both of them are residents of Sitamarhi district of Bihar, police said, adding that search is on for the missing persons.