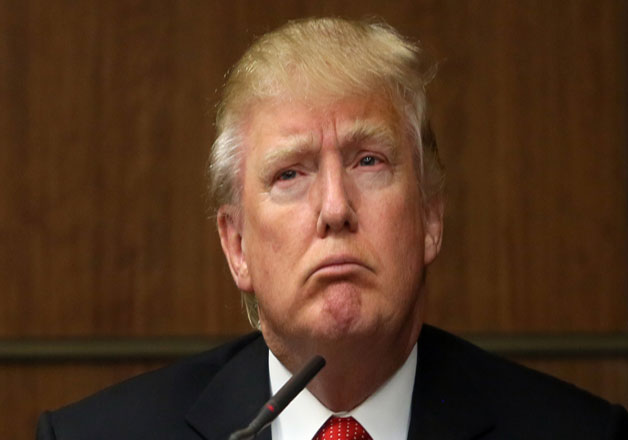 The state-run Chinese media today said that the election of Donald Trump as the next US President has shocked not only the United States but the entire world.
Adopting a tough posture on Donald Trump's victory, an editorial in the state-run 'Global Times' said that neither the United States nor the world  is ready for the Trump presidency.
"Though Trump has long been a global figure, neither the US nor the world is ready for his presidency. For a long time, most people believed Clinton was likely to win and Trump's crazy election campaign would end at any time," the editorial said.
Expressing surprise over Trump's victory, the editorial blamed the existing political order in US for the Republican candidate's victory.  
"Trump's win has dealt a heavy blow to the heart of US politics. At the very beginning, he was despised by mainstream US media. He was known for being a blowhard and an egomaniac. But if such a person can be president, there is something wrong with the existing political order," it said.
"No matter how Trump changes US domestic and foreign policy, it won't compare with the shock brought on by his victory. He probably will not make any drastic changes in the short-term, and it is highly likely that he will not live up to his campaign promises. He is not as bold enough to really change the country," it added. 
Coming to Trump's foreign policy, the editorial mocked his diplomatic inexperience and said that his 'touted' business experience will in some form penetrate future US foreign policy.
"The new president lacks diplomatic experience. His much touted business experience will in some form penetrate future US foreign policy. In turn, Sino-US relations may see dramatic renegotiations, including sharpened conflicts of interests," it said.
However, the editorial added that China is ready to cope with Trump presidency.
"The election will have a long-term impact on the US, as well as the world. But China is one of the quickest countries to adapt. China is able to cope with the leadership change of the US," it said.