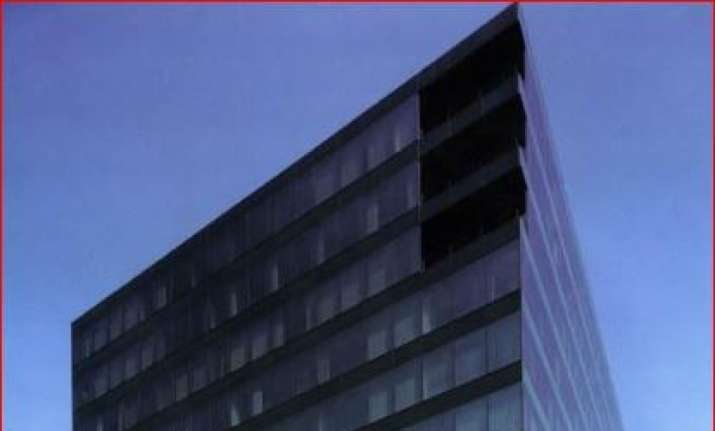 A new study has predicted that the number of babies born to Muslim women worldwide will exceed the number of Christian births within the next 20 years. 
The study conducted by non-profit Pew Research Center further said that Islam, which is already the world's fastest-growing religion, could become the largest faith by the end of the twenty first century.
Although Christians accounted for 33 per cent of global births in recent years -- slightly more than Muslim births -- they also accounted for 37 per cent of worldwide deaths, nearly twice the share of deaths from other religions. 
Between 2015 and 2060, the global Muslim population is expected to grow by 70 per cent, while Christianity is projected to grow by 34 per cent -- at which point, the two religions will have similar numbers.
Researchers say migration is among factors helping to increase the Muslim population in some regions, including North America and Europe. 
While Christianity remained the largest religious group globally in 2015 - comprising almost a third (31 per cent) of the world's 7.3 billion people - its number is in decline in Europe.
'Christianity is literally dying in Europe,' Conrad Hackett, the lead researcher on the study, told the Wall Street Journal.
(With IANS inputs)