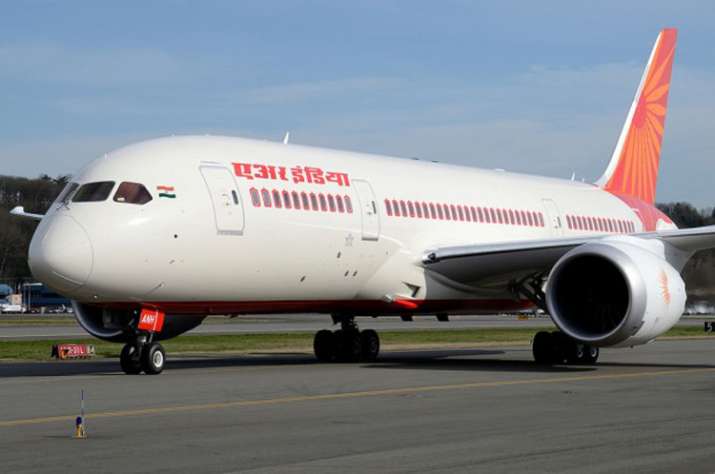 A Frankfurt to New Delhi flight of national carrier Air India today made a "precautionary landing" in Tehran, Iran, after its windshield cracked midair. The "precautionary landing" was made at 6.20 a.m. local time on Wednesday and all 249 passengers aboard the Boeing 787 Dreamliner flight are safe, the airline said in a statement.
The flight had departed on time from Frankfurt and was scheduled to reach Delhi at 8.30 am today.
"The left cockpit windshield of the AI 120 cracked. The aircraft was then diverted to Tehran where all passengers have been sent to hotels," an AI spokesman was quoted as saying by the Times of India.
"A relief flight departed from Mumbai to Tehran," the spokesperson said. A team of engineers and other technical staff have also been sent on the "relief flight" operated by a Boeing 747 aircraft.
"Relief flight will come back to Delhi with all the passengers, while engineers and other technical staff will come back to Mumbai after maintenance of the grounded aircraft," the spokesperson added.