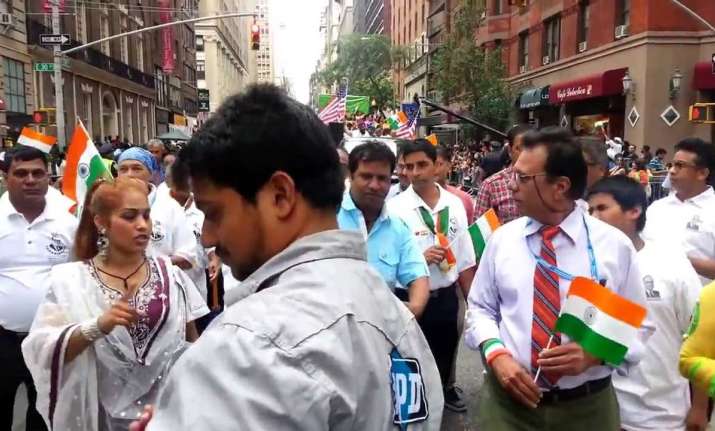 A report by US based Pew Research Centre has revealed that people of Indian origin have the highest share among international immigrants.
The report authored by Philip Connor reveals that international migrants make upto 3.3 percent of the world's population today.
The report points out that if all of the world's international migrants (people living in a country that is different from their country or territory of birth) lived in a single country, it would be the world's fifth largest, with around 244 million people.
The top origins of international migrants are India (15.6 million), followed by Mexico (12.3 million), Russia (10.6 million), China (9.5 million) and Bangladesh (7.2 million).
The report adds that unlike the Mexico-US corridor, the number of Indians living in the UAE and other Persian Gulf countries has increased substantially during the past decade, from 2 million in 1990 to more than eight million in 2015.
"Most have migrated for economic opportunities in these oil-rich countries," the report said.
Among destination countries, the US has more international migrants than any other country.
According to the Pew report, US is home to about one-in-five international migrants (46.6 million.
Other top destinations of migrants include Germany (12.0 million), Russia (11.6 million), Saudi Arabia (10.2 million) and the United Kingdom (8.5 million).