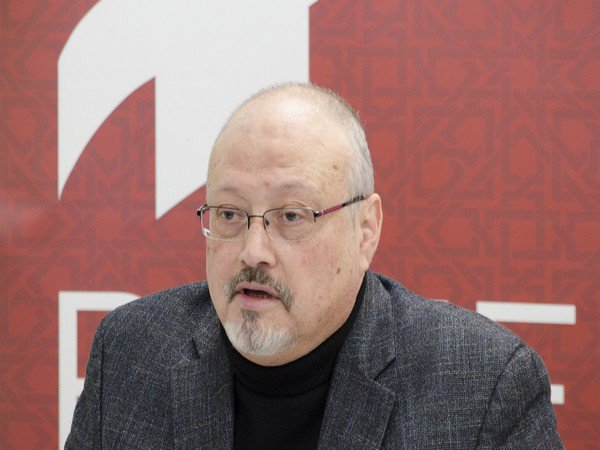 Saudi Arabia Foreign Minister Adel al-Jubeir on Saturday said that the killers of Washington Post journalist Jamal Khashoggi will be prosecuted in Saudi Arabia.
Addressing a regional defence forum in Manama, the foreign minister said; "On the issue of extradition, the individuals are Saudi nationals. They're detained in Saudi Arabia, and the investigation is in Saudi Arabia, and they will be prosecuted in Saudi Arabia".
Jubeir's comments come the day after Turkish President Recep Tayyip Erdogan called for the extradition of 18 Saudi nationals authorities say were involved in the murder of Khashoggi, a Saudi government critic killed in his country's consulate in Istanbul this month.
After denying knowledge of Khashoggi's whereabouts for nearly three weeks, Riyadh admitted Khashoggi's murder had been "premeditated" but denied the involvement of the kingdom's powerful Crown Prince Mohammed bin Salman.
"We will overcome it," Jubeir told the defence forum.
"The issue, as I said, is being investigated. We will know the truth. We will hold those responsible accountable. And we will put in place mechanisms to ensure it doesn't happen again." 
Once an insider in Saudi royal circles, Khashoggi fell out of favour with the monarchy after Mohammed bin Salman was named heir to the throne last year.
The columnist went into self-imposed exile in the United States, where he wrote a column for The Washington Post, which was often critical of the crown prince.
Khashoggi was least seen entering the Saudi consulate in Istanbul on October 2 to complete paperwork for his wedding to his Turkish fiancee, Hatice Cengiz.
She has demanded punishment of everyone involved in his murder "from the highest to the lowest levels."