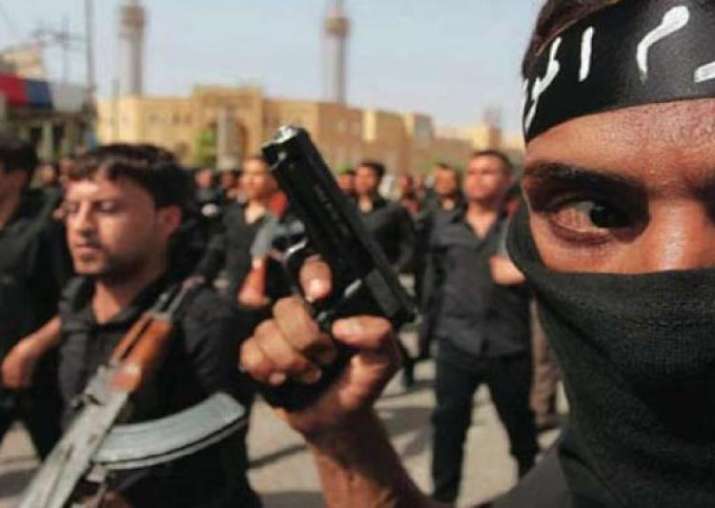 Alaa Al Hashimy, Iraqi ambassador to Spain, has claimed that the Islamic State (ISIS) is almost finished and that its stronghold of Mosul will be liberated by the end of this year.
Talking to news agency Efe, Hashimy said, "The Islamic State is on the verge of extinction and has no future, either in the long or short term."
The Iraqi ambassador also warned that the ISIS may opt to change its name to create confusion. 
Hashimy claimed that the ISIS offered a feeble response after the Iraqi Army and police forces, along with the Kurdish Peshmergas, launched an offensive on October 17 to retake Mosul,  Iraq's second largest city, which was in Jihadist hands since 2014.
"IS is no more than a bubble that resorts to to terrorizing civilians with savage murders but is unable to resist Iraqi forces," Al Hashimy said.
"All they know is how to plant bombs and use human shields," he added.
He said that a large district of Mosul had been liberated on Wednesday without anyone having to abandon their homes.
Al Hashimy said Iraqi forces had killed 1,200 IS terrorists and an estimated 3,000 to 5,000 Jihadists remained in the city, but the leadership had already fled and all who remained were foreigners and Arabs, but not Iraqis.
The ambassador said the Western-led coalition's airstrikes had provided crucial support to Iraqi ground forces.
He said the next step would be to liberate Tal Afar, where the families of IS terrorists had fled on their way to Syria.
(With IANS inputs)