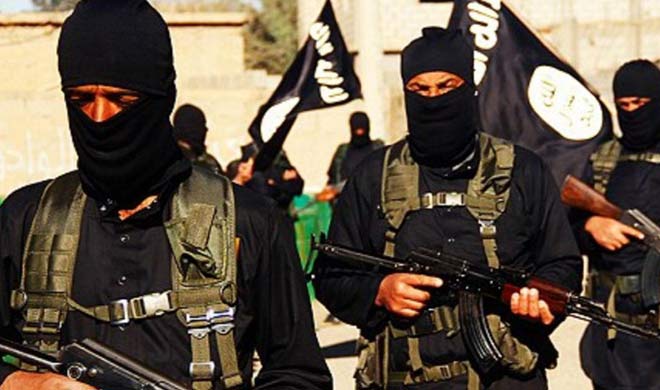 In yet another gruesome act of mindless killing, the Islamic State has reportedly executed 24 civilians after taking control of a Syrian village from  a US-backed Kurdish-Arab alliance.
According to The Syrian Observatory for Human Rights, the ISIS executed 24 civilians "in the last 24 hours" after taking over the  village Buyir from the Syrian Democratic Forces (SDF).
Buyir is located some 10 kilometres northwest of Manbij, a key waypoint between the Turkish border and Raqa city, the de facto capital of the Islamic State
The SDF backed by air strikes from a US-led coalition, launched an offensive to retake Manbij from IS in May this year.
The US-backed alliance managed to enter the town but is facing stiff resistance from the ISIS terrorists who have fought back with suicide bombers and car bombs.
Syria's five-year-long conflict has witnessed loss of approximately more than 280,000 lives besides displacement of millions of civilians.