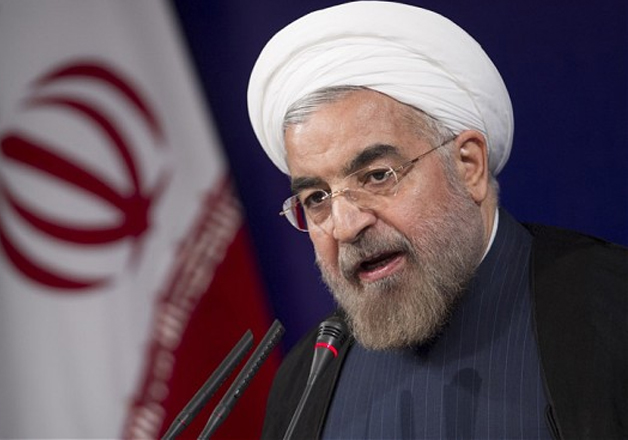 Iranian President Hassan Rouhani has lashed out at the recent executive order by US president Donald Trump to suspend immigration and visa processes for nationals from seven majority-Muslim countries, including Iran.
Describing Trump and his administration as newcomers who don't understand politics, the Iranian leader said, "A man had been living in another world and now has entered the world of politics. It's a totally new environment to him."
With his decision, Rouhani said, Trump will end up harming not only his own nation but other countries as well.
"It will take him a long time and will cost the United States a lot, until he learns what is happening in the world," Rouhani, who led a rapprochement with Washington under Trump's predecessor Barack Obama, said.
Rouhani called the American administration 'dishonest' for claiming to be on the side of the Iranian people, but then banning them.
The Iranian President reiterated that will take legal, political and reciprocal measures in response to Trump's order suspending the entry of people from Iran and six other Muslim-majority countries.
Trump has argued that his travel order, signed on Friday, is needed to protect national security. He had also promised a sharp shift in policy on Iran, calling the nuclear pact that Tehran signed with Washington and other world powers 'the worst deal ever negotiated'.