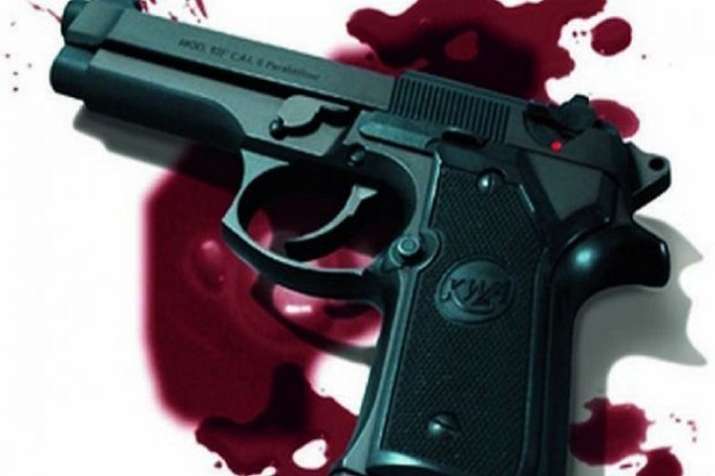 Three people, including an Indian national were killed on Thursday in Afghanistan's Kabul city after they were kidnapped by gunmen early morning. The other two deceased included a Malaysian and a Macedonian.
All three were reportedly working for a logistics company in the capital city of Afghanistan. Their bodies were later found in the city's Mussahi district, Afghan media reported.
The incident was confirmed by the police however, no further details into the incident are available.
No group has yet claimed responsibility for the incident.