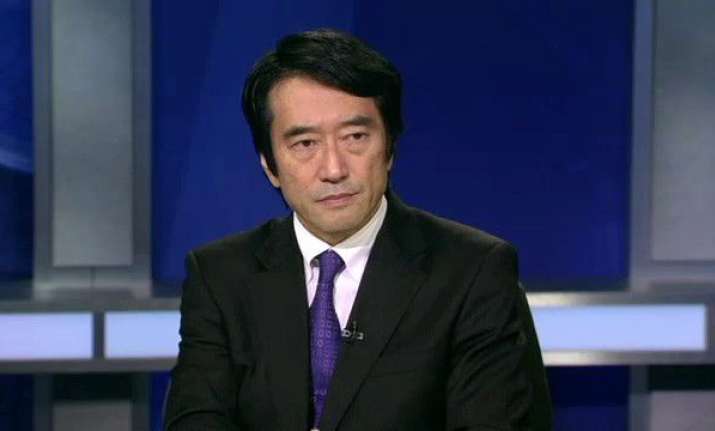 While China continues to scuttle India's attempt for membership of the Nuclear Suppliers Group (NSG), Japan has again come forward in favour of India saying that its presence in NSG will help promote non-proliferation. 
According to a Times of India report, top Japanese foreign ministry, in its first official statement on the issue after India's bid failed in the Seoul NSG meeting, said that they continued to work with India to make its membership possible. 
"We intend to continue working with India on the issue as we believe its membership of NSG will help strengthen the non-proliferation regime," Times of India quoted Yasuhisa Kawamura, the Director-General of Press and Public Diplomacy in Japan's ministry of foreign affairs, as saying. 
Refusing to comment on the issue of China blocking India's membership bid, Kawamura said that the main issue is to "ensure consensus and we are working for it". 
Meanwhile, Masayuki Taga, another top official in Japan's ministry of foreign affairs, said that India's entry into NSG will help Japan promote non-proliferation. 
Also, Japan remains consistent in its commitment to the Non-Proliferation Treaty (NPT) and said that it will continue to ask India to sign the Treaty. 
On the other hand, China asserts that India's entry into NSG will weaken the international non-proliferation regime. However, China was itself accused of contradicting the 2010 NPT consensus, which prohibits transfer of nuclear energy to countries which are not under full-scope IAEA safeguards, as it shared nuclear technology with Pakistan. 
When asked about Pakistan's chances of entering the NSG, Kawamura said that there are some countries which need to make more efforts.