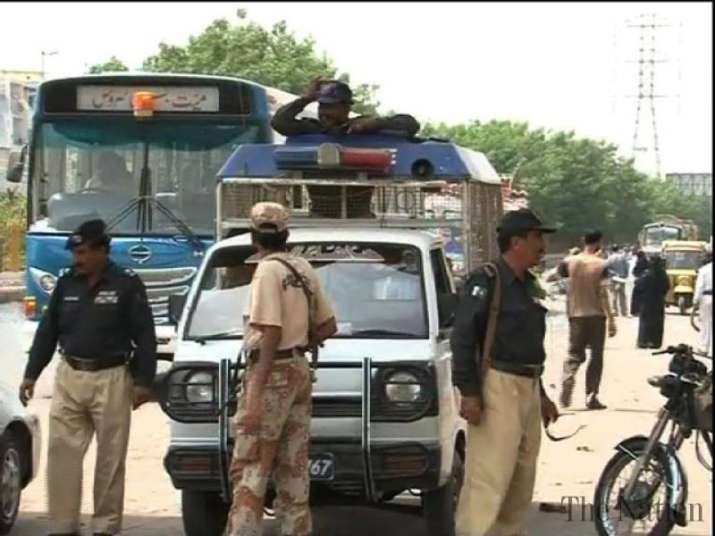 A Hindu youth was killed in Pakistan today as communal tensions ran high in the Ghotki district of Sindh over the alleged 'desecration of Quran' by another Hindu man.
According to a report published in The Dawn, a mob attacked two Hindu youth who were having tea at a stall in Ghotki's town of Mirpur Mathelo today.
17-year-old Dewan Sateesh Kumar, one of the victims, succumbed to his injuries while his friend Avinash is in a critical condition.
Communal tensions flared up in the area when a Hindu youth was arrested for allegedly desecrating the Holy Quran a day earlier.
Soon after the incident, protesters in most of the towns took to the roads and staged demonstrations against the alleged sacrilege.
According to media reports, they also burned tyres and tried to ransack shops owned by Hindus and clashed with police.
The Dawn reports that local leaders of religious parties including Jamiat-i-Ulema-i-Islam Fazl (JUI-F) and Ahle Sunnat wal Jamaat (ASWJ) have demanded "severe punishment" for the accused.