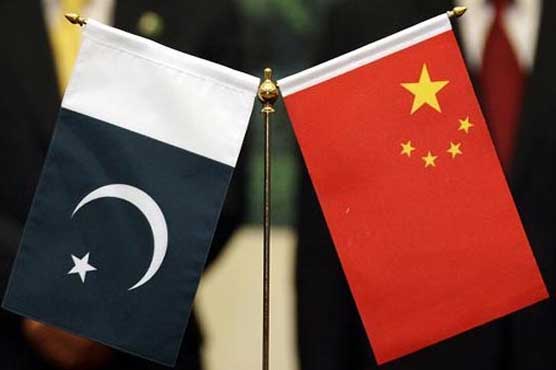 In a significant blow to Pakistan's attempts to garner Beijing's support on the issue of Kashmir, China today dismissed calls by the Organisation of Islamic Cooperation for the implementation of the UN resolution on the dispute, saying the issue should be resolved bilaterally by India and Pakistan through talks.
Asked about the contact group of the OIC calling for the implementation of the UN resolution on Kashmir, Chinese foreign ministry spokesman Lu Kang said the issue should be resolved between India and Pakistan.
"China has noted the relevant report. China's position on the Kashmir issue is clear-cut," Lu said, in response to a question.
"The Kashmir issue is left over from history. China hopes India and Pakistan can increase dialogue and communication and properly handle relevant issues and jointly safeguard regional peace and stability," he said.
China's stand marks a double whammy for Pakistan which came under severe attack from India at the United Nations General Assembly after its Prime Minister raised the Kashmir issue in his maiden address. In perhaps its strongest stand on Pakistan at the international forum, India referred to the country as a failed state, one that mainstreams proscribed militants as part of its policy on countering terrorism.
India's First Secretary to the United Nations, Eenam Gambhir, said it is extraordinary that the state which protected Osama bin Laden and sheltered Mullah Omar should have the gumption to play victim.
India said the world does not need lessons on democracy and human rights from a country whose own situation is charitably described as a failed state.
"Pakistan must understand that the State of Jammu and Kashmir is and will always remain an integral part of India", India said.
(With PTI inputs)