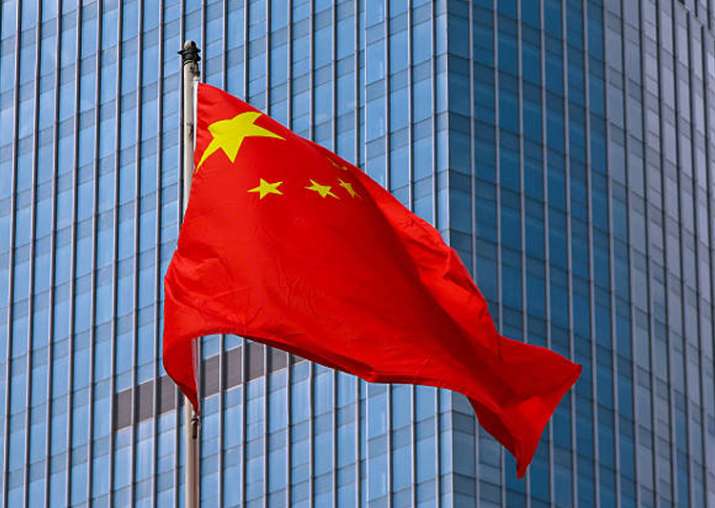 China today firmly opposed USD 1.4 billion US arms sale to Taiwan and demanded that the deal be cancelled, asserting that the island is its "inalienable" part and the agreement will "damage" Sino-US relations. 
Chinese foreign ministry spokesman Lu Kang in a media briefing said that Beijing strongly urged the US to honour its "solemn commitment to the One-China principle" and stop any weapons deal with Taiwan so as to avoid further damage to bilateral relations. 
"Taiwan is an inalienable part of China and the US selling weapons to Taiwan violates international law, the basic norms of international relations and the principles of the three joint communiques between the two countries, harming China's sovereignty and security interests," he said. 
He said the Chinese government and people are determined to defend national sovereignty and territorial integrity and oppose to outside interference. The US State Department has approved arms sales to Taiwan worth a total of USD 1.4 billion, the first such deal with the island nation since President Donald Trump took office. 
China considers Taiwan to be part of its territory and has long opposed any arms sales to the self-governing island by foreign entities. 
On US slapping sanctions on a Chinese bank accused of laundering North Korean cash, Lu said China opposes any unilateral sanctions outside the framework of the UN Security Council and has fully implemented the UNSC resolutions on North Korea. 
If Chinese enterprises or individuals undertake any actions against UNSC resolutions, China will investigate and deal with them based on domestic laws and regulations, Lu said. "We strongly urge the US to cease incorrect actions, in order to avoid affecting bilateral cooperation," he said.