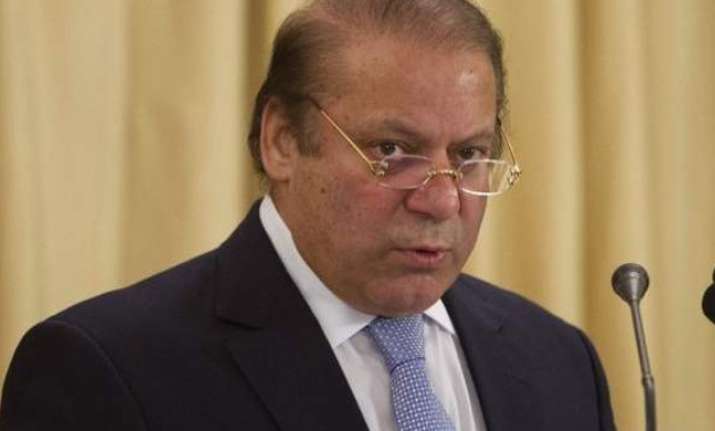 A day after Pakistan Army Chief Qamar Bajwa announced the death sentence to former Indian Navy officer Kulbhushan Jadhav, Prime Minister Nawaz Sharif on Tuesday said that 'Islamabad wants to have better relations with its neighbouring countries'. 
 

"Pakistan is a peace-loving country. It has maintained good relations with its neighbours. We want cooperation, not conflicts. Pakistan will not hesitate to extend a hand of friendship," said Nawaz Sharif. 

 
The Pakistani Prime Minister, however, added that his country's armed forces were "fully capable of and prepared" to respond to any threat. 
A Pakistani military court – Field General Court Martial (FGCM) on Monday sentenced Kulbhushan Jadhav to death on the charges of "espionage and sabotage activities".
Pakistan has claimed that he was a commander-rank officer with the Indian Navy. India, on the other hand, has maintained that he retired from the Navy in 2002 and had nothing to do with the Indian government. Jadhav's family has also claimed that he was not a serving officer any more. 
Islamabad used the arrest of Jadhav to claim "evidence" that India's external intelligence agency RAW was fomenting terrorism in Balochistan.  
The Indian government, through its High Commission in Islamabad, has repeatedly sought consular access to Jadhav, as provided for by international law. 
Requests to that effect were formally made 13 times between 25 March 2016 and 31 March 2017, which have been persistently rejected by the Pakistani authorities.