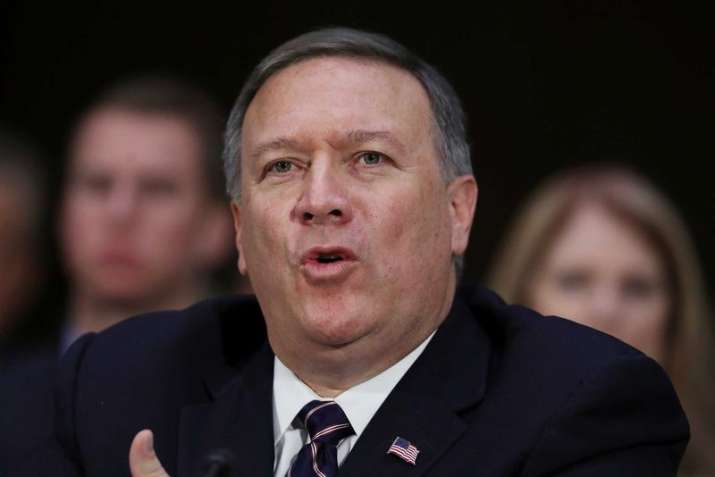 US Secretary of State Mike Pompeo on Thursday asked Pakistan Army Chief General Qamar Javed Bajwa to act against terrorist groups "without any distinction". This came as a high-level engagement took place between the two sides for the first time since travel restrictions were imposed by the two sides on each others' diplomats. 
Pompeo spoke with Bajwa over phone and their discussion was focused to advance Pak-US bilateral relations, his spokesperson said. 
"They discussed ways to advance US-Pakistani bilateral relations, the need for political reconciliation in Afghanistan, and the importance of targeting all militant and terrorist groups in South Asia without distinction," State Department Spokesperson Heather Nauert said. 
The US and others have long complained that Pakistan provides safe haven to the Afghan Taliban and their allies, the Haqqani network, allowing them to carry out cross-border attacks in Afghanistan. 
Pakistan denies these allegations but President Donald Trump has escalated the criticism against Islamabad since he took office. 
Pakistan last month placed travel restrictions on United States diplomats based in the country. The restrictions in Pakistan were imposed on the same day that the US barred diplomats working at the Pakistani Embassy in Washington from traveling outside of a 25-mile radius around the city without approval.
(With PTI inputs)