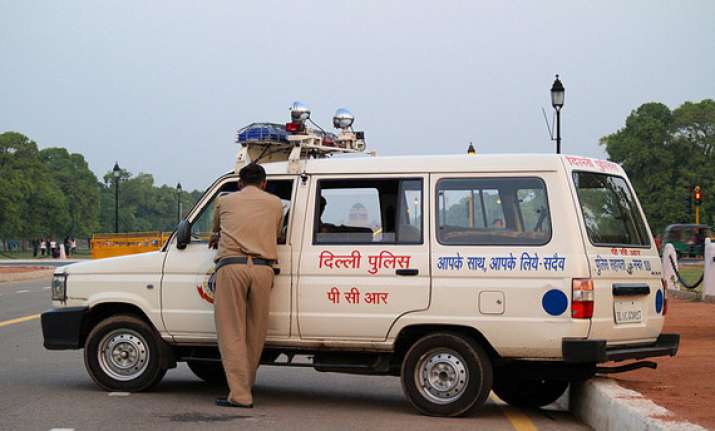 New Delhi: A 35-year-old woman was arrested for stealing an year-old male child from his house here Friday, said police.
Kitabshree was caught by a neighbour Friday around 10 a.m when she was fleeing after stealing the toddler from his house in east Delhi's Mandawali area.
"The neighbour caught Kitabshree after hearing the screams of toddler's mother who was also chasing her and crying for help," said a police officer.
"The woman, who also resides in the same area, has been arrested. We are trying to find out whether she has been working for any gang," said the officer.