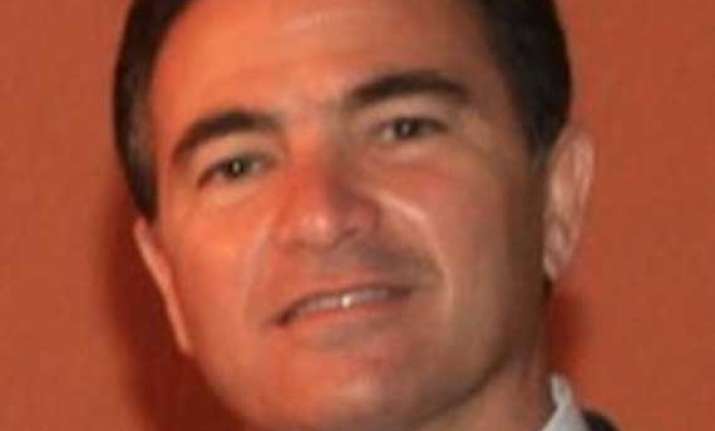 New Delhi: Within weeks of a meeting between Prime Minister Narendra Modi and his Israeli counterpart in New York, Israel has conveyed its willing to expand cooperation "in all fields and in any level" with India.
This was conveyed by the Israeli National Security Advisor Joseph Cohen during his meetings here which included a call on Home Minister Rajnath Singh.
He also discussed with his Indian interlocutors common challenges that India and Israel share as two democracies in their respective regions, as well as solutions to those challenges.
"Israel's NSA conveyed to his Indian colleagues Israel's willingness to expand cooperation in all fields and in any level," a Israeli embassy release said here.
Cohen, who concluded his three-day visit to Delhi today during which he participated in the Munich Security Conference core group meeting, also held a series of important bilateral meetings with Indian Government authorities, including Singh, his counterpart Ajit Doval and senior MEA officials.
"The visit is taking place a few weeks after Prime Ministers from both countries met in New York (on the margins of UN General Assembly), and was in many aspects a follow-up to that encounter," it said.
Cohen offered a panorama of recent global developments, as well as Israel's perspectives on the situation in the Middle East, "a region in turmoil", in light of the threat from international terrorism, Iran's nuclear programme, instability and the continuing rise of fanaticism.