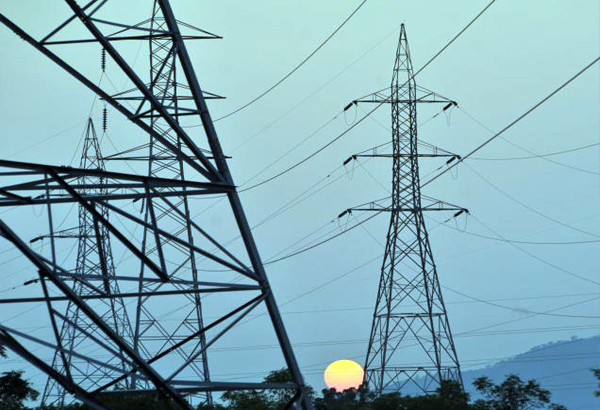 Lucknow, Aug 20: The Uttar Pradesh government today said the state has averted the failure of the Northern Grid, as electricity supplies were timely cut to certain districts.




"We timely succeeded in averting grid failure by cutting power supply to some districts," Principal Secretary Energy AK Gupta told reporters.

The Uttar Pradesh Power Corporation Ltd (UPPCL) averted the failure this morning, at around 1000 hrs, when the grid frequency dropped to around 48.8, he said.

The frequency—generally referred to as the intensity at which electricity is supplied—is to be normally in the range of 49.7 to 50.2.

According to Gupta, the incident took place even as Uttar Pradesh was under-drawing 588 MW electricity.

He said the situation developed probably due to shut down of three power plants in Himachal Pradesh that resulted in supply shortage of around 3,000 MW.

However, further details were not provided.

Gupta also said that timely action by the UPPCL was appreciated by officials of Power Grid Corp.

The incident comes within three weeks after the Northern Grid tripped for two straight days on July 30 and July 31.

One of the largest grids, it covers nine regions Punjab, Haryana, Rajasthan, Delhi, Uttar Pradesh, Uttarakhand, Himachal Pradesh, J&K and Chandigarh.

India has five electricity grids—Northern, Eastern, North Eastern, Southern and Western.

All of them are inter-connected, except the Southern grid.

All the grids are being run by the state-owned Power Grid Corporation, which operates more than 95,000 circuit km of transmission lines.