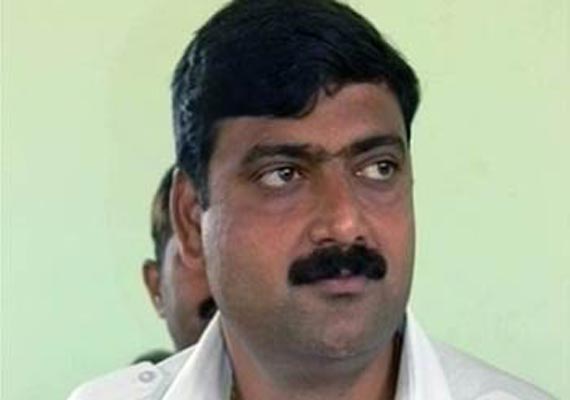 Azamgarh (UP), July 22 : District administration here has asked the Uttar Pradesh government to recommend a CBI probe into the murder of former BSP legislator Sarvesh Singh Seepu.
District Magistrate Neena Sharma today made the appeal on demand of Seepu's family, which asked for a probe by the agency yesterday and had threatened to sit on fast if their demand was not met.
"Murder of the former MLA is a serious matter. Demand for a CBI probe was being made by the family member of Seepu, after which I have asked the state government to recommend a probe by the agency," Sharma said.
When contacted, Principal Secretary (Home) R M Srivastava said that UP government has already said that it had no objection in recommending CBI inquiry if the kin of the former MLA demand, but so far no application has been received in this regard.
Seepu and another person were shot dead on July 19 allegedly by some unidentified men.
He was a Samajwadi Party MLA from Sagari seat till 2012, however, later, he joined BSP and contested the last Assembly elections on BSP ticket from Sadar seat here.  
Wife of the former MLA, Vandana Singh, and brother, Santosh Singh, have raised suspicion over the role of police and had said that a CBI probe should be conducted into the matter.
The family members said that they do not have any faith in police inquiry and if the government does not recommend a CBI probe they would observe fast and if required move to the High Court.