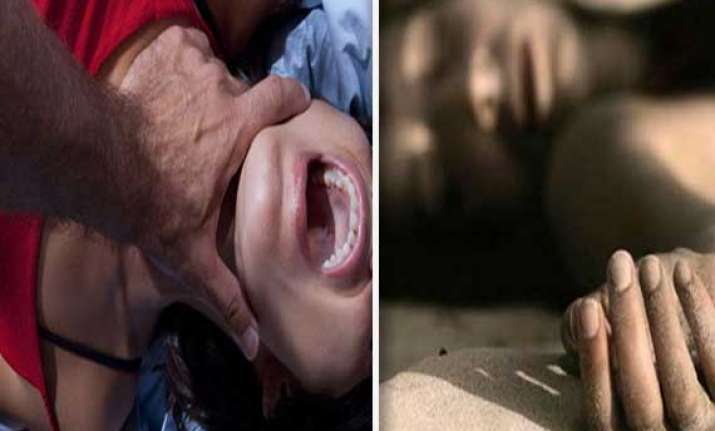 New Delhi: The story of Nirbhaya shook the entire nation. But a similar gory incident of a 19-year-old from Rewari in Rajasthan, who succumbed to her injuries at a hospital after a brutal gangrape, is yet to be told.
Three people had abducted the girl on Feb 9, 2012 from Qutub Vihar Phase II near Chhawla village in the Najafgarh area of Delhi.  
For the next three days, they raped her in mustard fields they drove her to.