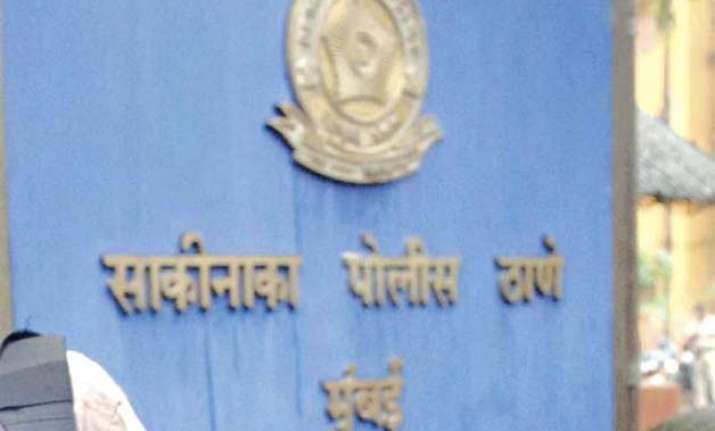 Mumbai: Two police officers have been transferred in the case of alleged rape of a Mumbai model inside the Saki Naka police station.
Mumbai Police Commissioner Rakesh Maria has transferred Saki Naka police station in charge Prasanna More and Deputy Commissioner of Police Prashant Holkar. He has also suspended accused policemen, APIs Sunil Khatpe, Suresh Suryavanshi and Constable Yogesh Ponde.
The accused policemen and five other accused have been arrested in the case that shook Mumbai Police.
The alleged incident took place on April 3 when the model came out of a five star hotel after an audition. When she came out, a police vehicle allegedly pulled up and the men inside threatened to arrest her if she didn't get in.
The woman was allegedly taken to a police station in Sakinaka in Andheri in the western part of the city, and raped through the night. The next morning, the policemen allegedly demanded money, around Rs. 4.5 lakh, to let her go. The woman's friend reportedly came and paid the money. She told the police chief that her friend went to several ATMs in the middle of the night to get the cash. In total they extorted around Rs 10 lakh in cash and jewellery.
Reports suggested that the victim approached the Saki Naka police with a written complaint on April 16 but the officers there failed to act. After waiting for four days, the desperate victim sent an SMS to Police Commissioner Rakesh Maria which reads: 'Injustice has been done to me, I need your intervention for justice.'
After receiving the message, Maria called her up and she gave him a rough idea of the ordeal she had undergone. Commissioner then asked her to meet him the next day. The victim, along with her boyfriend, met Maria and narrated the incident after which the police chief directed the crime branch to register an FIR.