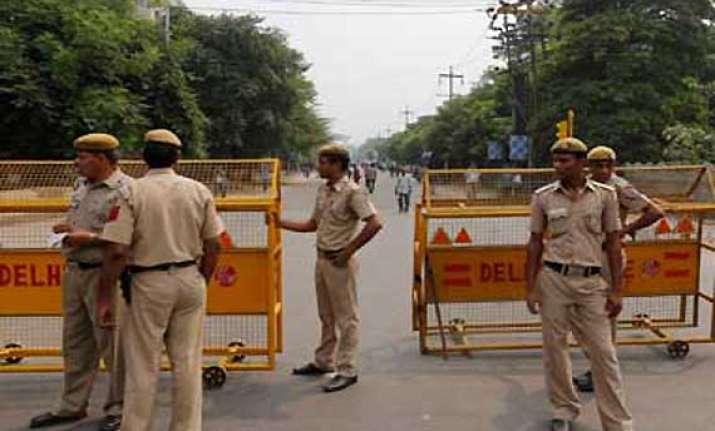 New Delhi: Two youths from the northeast were beaten up here late Sunday, a few days after the death of Arunachal Pradesh student Nido Tania, in what his friends described as a racist attack, police said Monday.
The youths from Manipur were allegedly attacked by a group of mobike riders in Ambedkar Nagar area of south Delhi around 8.30 p.m. Sunday.
One of the victims, reported to be in a serious condition, was undergoing treatment at the All India Institute of Medical Sciences, police said.